Once you log in to your account you will see the option "Order History" at the top of the page.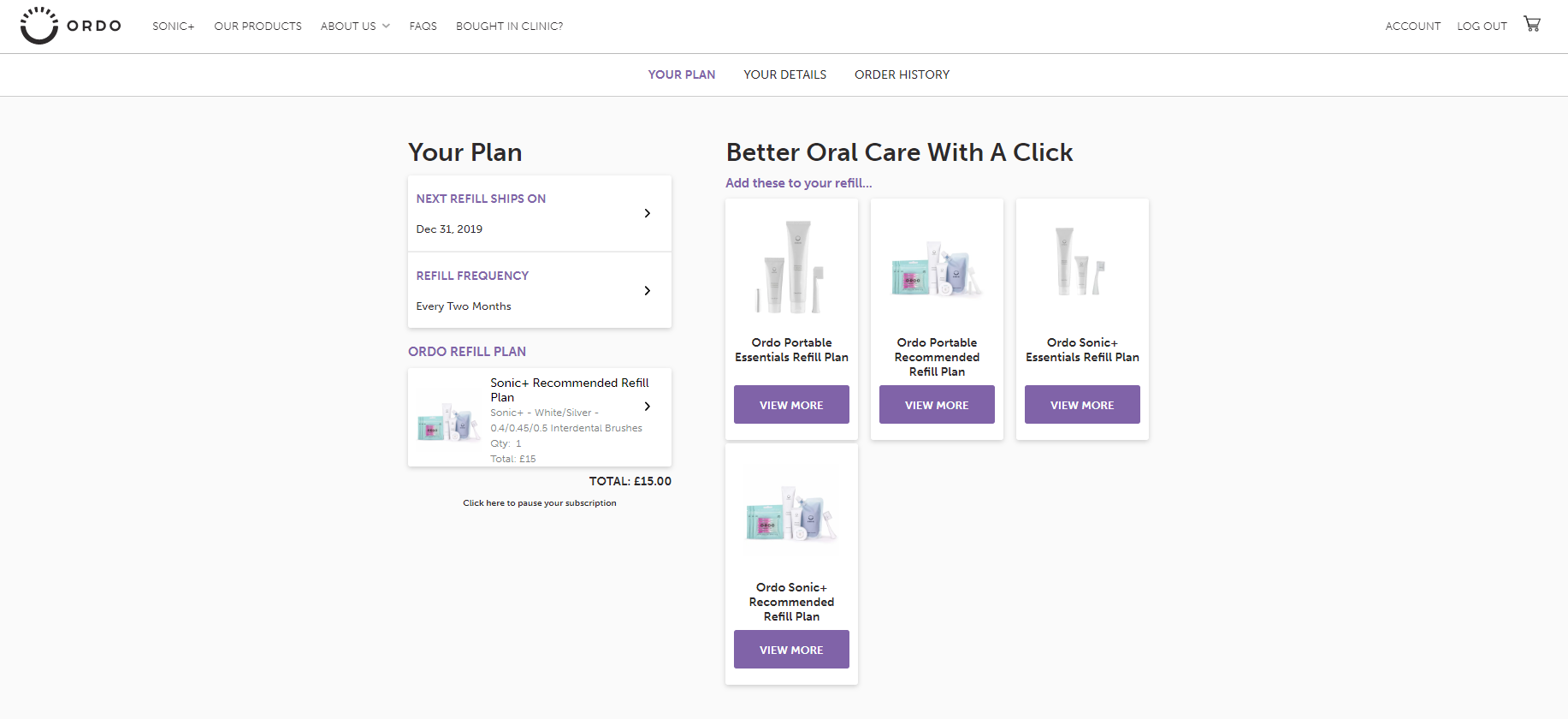 Once you have selected the order history option you will see a page similar to the one bellow that will show a list of all orders associated with your account.
Here you will be able to see the order number, order date, payment status, whether the order has been sent (fulfilled) or not and the value of the order. You can then select an individual order to expand it and see more details.

This will then allow you to view all information related to that order such as any discounts applied, shipping costs (if any) and a link to tracking information (depending on courier).