Once you have logged in to your account you can select "YOUR DETAILS" at the top of the page.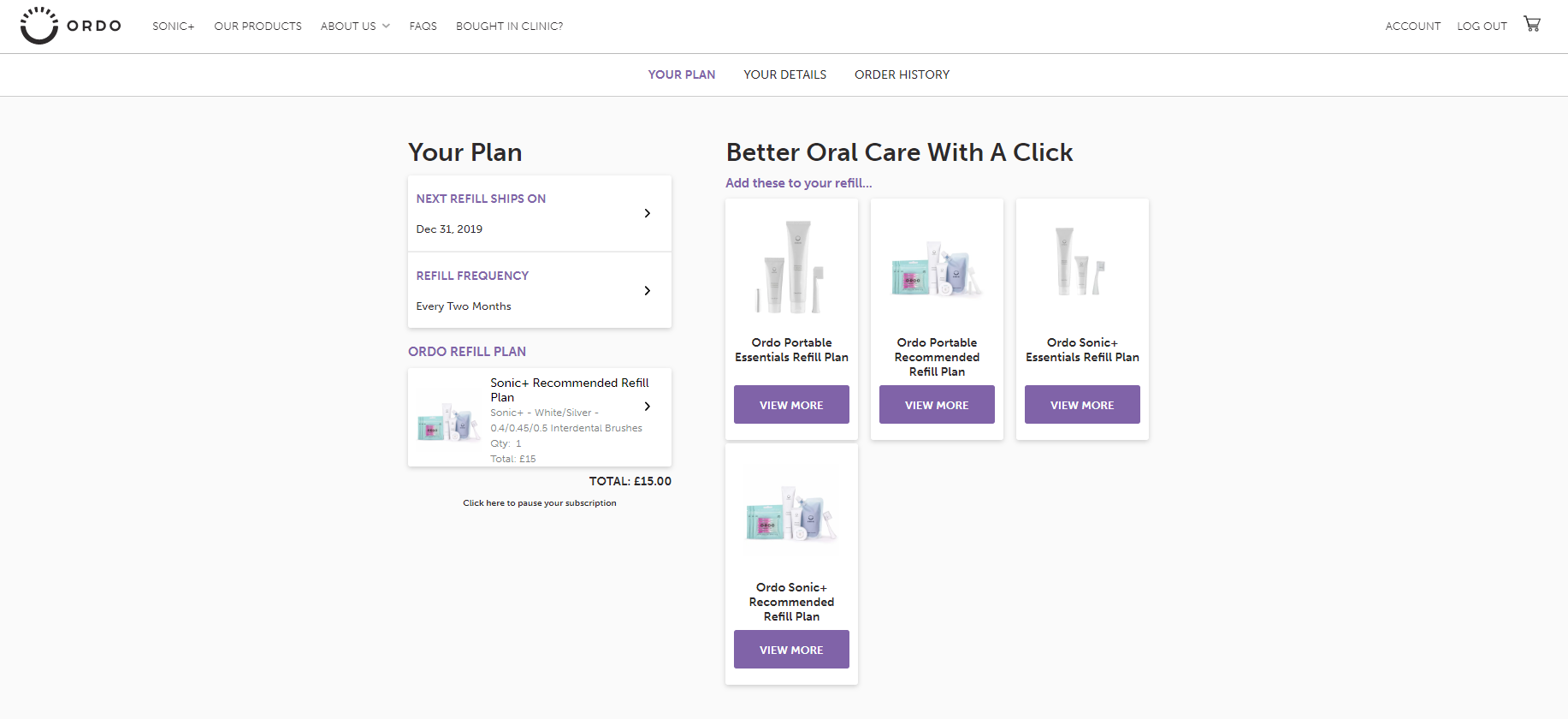 This will then take you to the below page where you can change your shipping address, billing address, email, payment details and marketing preferences by clicking on the section you wish to change.

Please be aware that any changes to an account for the delivery address or billing details follow the same procedure as our cancellation policy and need to be done more than 24hrs before a refill is due or an order is placed.